Bending Lines: Maps and Data from Distortion to Deception is an initiative of the Leventhal Map & Education Center at the Boston Public Library. The gallery exhibition, originally planned for May 2020, is on indefinite hold due the COVID-19 pandemic.
The Norman B. Leventhal Map & Education Center at the Boston Public Library, created in 2004, is a nonprofit organization established as a public-private partnership between the Library and philanthropist Norman Leventhal. Its mission is to use the collection of 200,000 maps and 5,000 atlases for the enjoyment and education of all through exhibitions, educational programs, and a website that includes more than 10,000 digitized maps at collections.leventhalmap.org. The map collection is global in scope, dating from the 15th century to the present, with a particular strength in maps and atlases from the New England region, American Revolutionary War period, nautical charts, and world urban centers.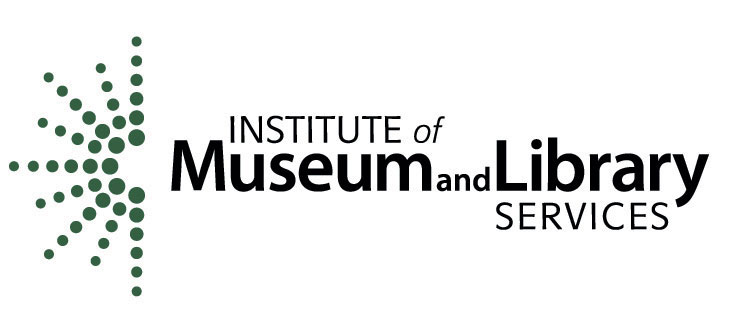 Bending Lines was made possible in part by grant number MA-10-19-0400-19 from the Institute of Museum and Library Services.
---

Boston Rare Maps supported this exhibition as a content sponsor.
---
The digital exhibition was built by Garrett Dash Nelson using a beta version of the Quire publishing tool from Getty Publications. For a full list of contributors to the digital exhibition, visit the Contributors page.