"Maps to me are now dynamic, vibrant, alive and worth engaging" –Teacher Workshop Participant
The Leventhal Map & Education Center offers a variety of professional development opportunities for educators. From one-day workshops to summer-long fellowships, Map Center professional development is designed to support educators in using geographic approaches and materials in various subject areas and for various purposes.
Subscribe For Updates
Sign up for our
Education Mailing List
for news on professional development opportunities.
Workshops and Courses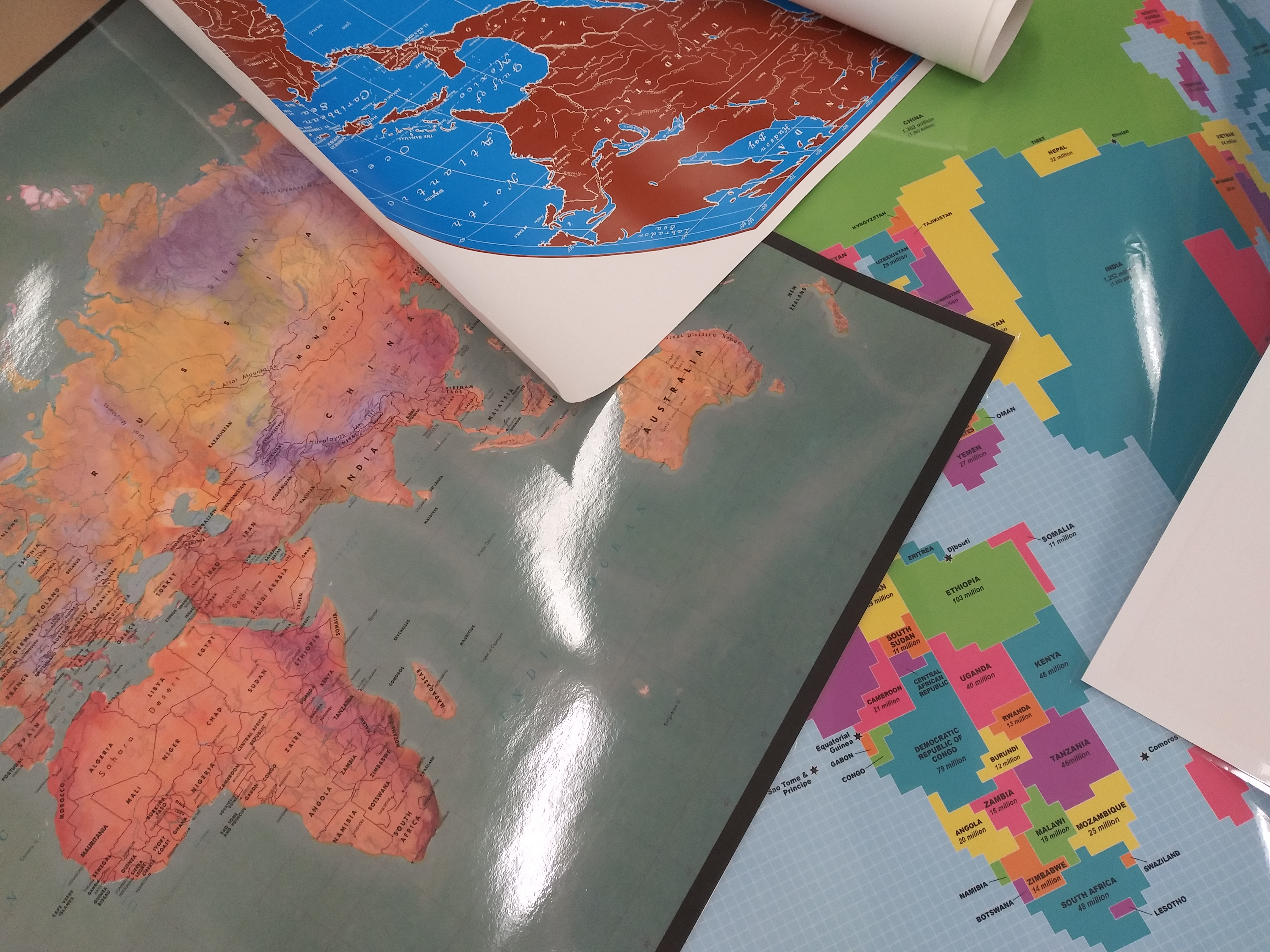 Small Bites 2022-2023: Map Center Teacher Social
Thursday, September 22, 2022, 3:00-5:30 pm
Come by any time between 3:00 and 5:30 pm for free maps for your classroom, snacks, good conversation, and an introduction to all the Leventhal Map & Education Center has to offer for students and educators. Take advantage of our print-a-map offer: choose a map from the thousands in our digital collection to have us print on our large format printer for the wall of your classroom. We hope to see you there!
Sign up here
Online: Visualizing Change in Boston: Using Digital Commonwealth Collections to Tell Stories of Places and Activism
Wed Sep 28 2022, 3:00-4:30 PM ET; Register by Tuesday, September 27
Educators from the
Norman B. Leventhal Map & Education Center
at the Boston Public Library will discuss
"Activism in Boston Over Time,"
a new primary source set and an accompanying lesson they created for Digital Commonwealth. In this lesson, students use maps, photos and other resources to construct a narrative of how different locations in Boston changed over time and the role of activism in the change. This lesson can serve as a model for any educators across the Commonwealth considering how to teach about the role of citizen action in their local communities.
This workshop is designed for K-12 educators but anyone interested in this topic is invited to participate. Come prepared to participate as we'll be trying out the lesson together!
Sign up here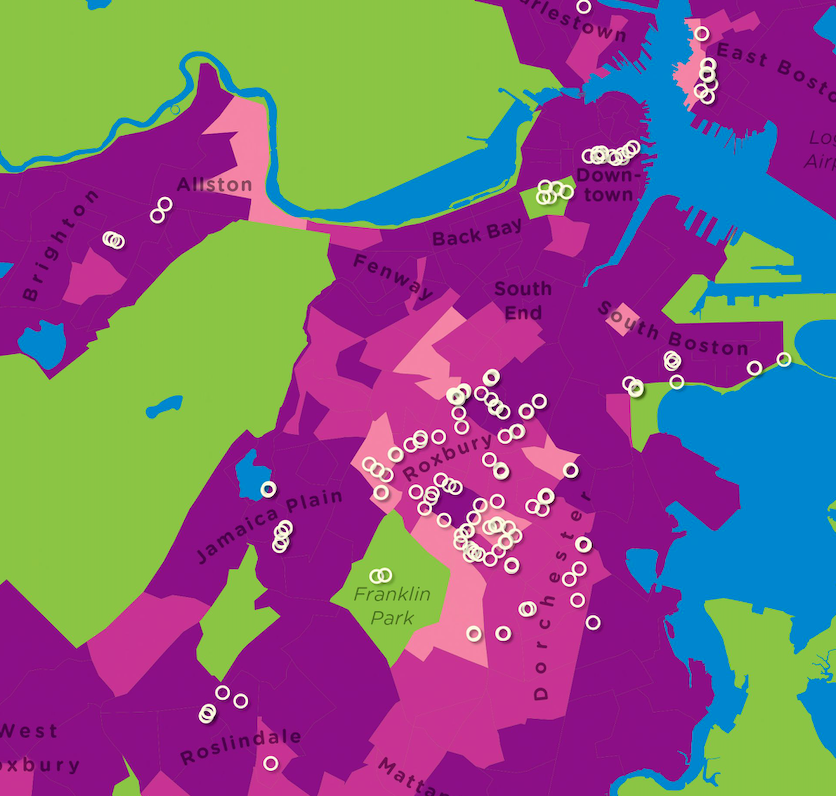 Small Bites 2022-2023: Environmental Justice and Activism Resource Sharing
Tuesday, October 25, 2022, 3:30-4:30 pm
The Leventhal Map & Education Center and the Tsongas Industrial History Center co-present a follow-up to their July teacher workshop focused around teaching environmental justice and activism with case studies from eastern Massachusetts – past and present. In this one-hour session, we will share resources, key lessons, and ideas for teaching this broad topic at a local level.

Registration link forthcoming
Online Professional Development Opportunity
Empowering Maptivists: Using Maps & Data to Teach Social Justice Topics
Maps are instruments of power and can affect our understanding of issues and data depending on who is telling the story. It is our job as map consumers and educators to think critically about what maps are showing us (and what they aren't). In Empowering Maptivists, course participants will explore the unique power of maps to make sense of the world around us. The course will provide clear pathways for helping students explore issues in their own communities and use spatial understanding to advocate for change.
Join us for this self-paced online professional development course hosted by the National Humanities Center. It's all virtual and you will earn 35 professional development hours. There are two six-week windows.
Past Workshops
See a list of past workshops here, with links to workshop materials.