"Maps to me are now dynamic, vibrant, alive and worth engaging" –Teacher Workshop Participant
The Leventhal Map & Education Center offers a variety of professional development opportunities for educators. From one-day workshops to summer-long fellowships, Map Center professional development is designed to support educators in using geographic approaches and materials in various subject areas and for various purposes.
Subscribe For Updates
Sign up for our
Education Mailing List
for news on professional development opportunities.
Workshops and Courses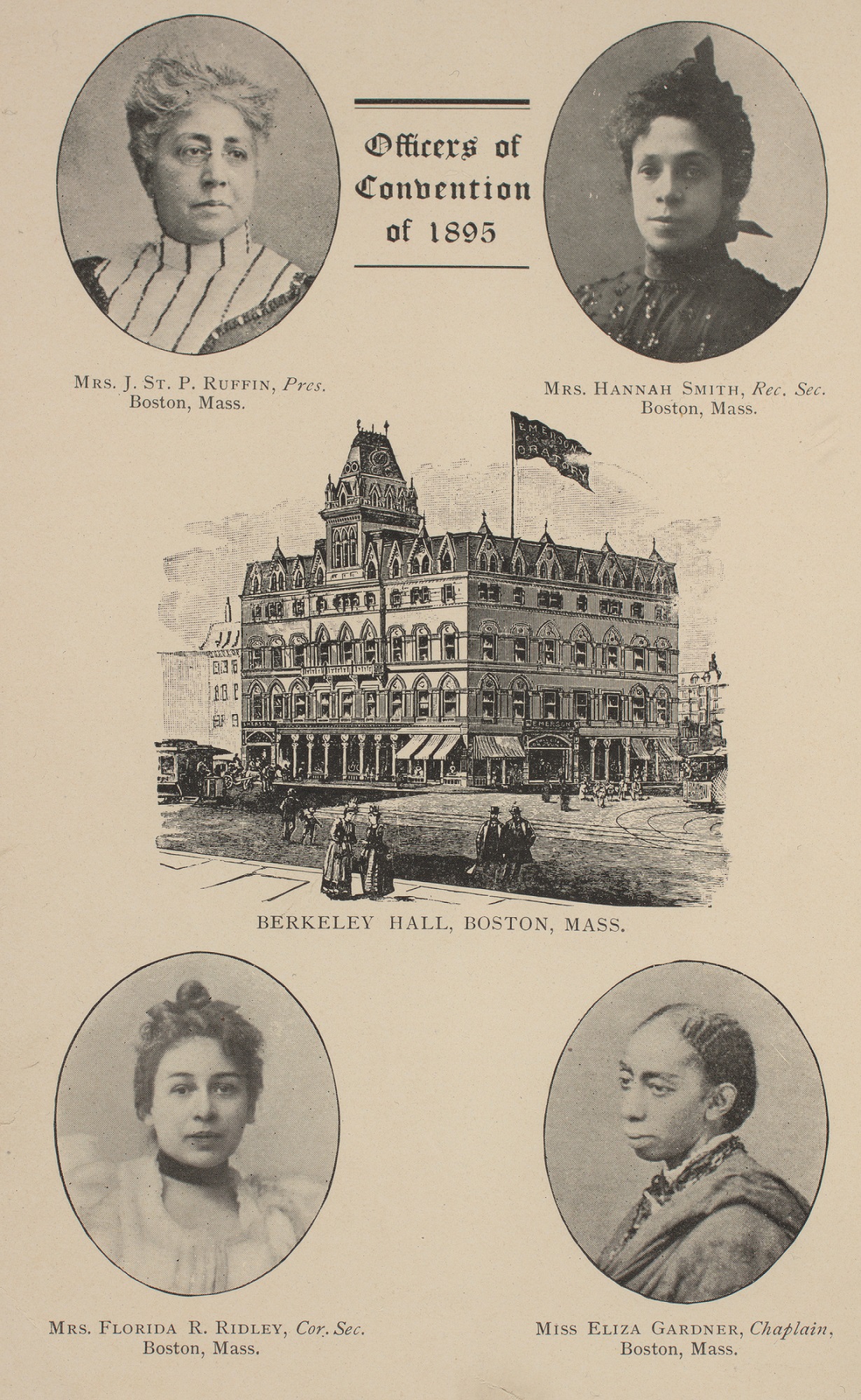 Lifting as We Climb: Black Women's Activism in Turn-of-the-20th-Century Boston
July 10 - 12, 2023
Join us in a three-day workshop designed in conjunction with our current exhibition,
Building Blocks: Boston Stories from Urban Atlases
, to expand your knowledge and comfort in teaching the role and impact of women in Boston's Black history. Develop an appreciation for how space is occupied: physical, intellectual, emotional, and where the spaces for legacy exist. Explore ideas of memory at different geographic and cultural scales. Gain confidence in accessing resources and archives, especially maps, to support teaching these concepts.
Presenters include:
* Artist and Educator
L'Merchie Frazier
* Scholar and Author
Lois Brown
One graduate credit is available from Westfield State University for an additional $200 or 22.5 PDPs.
There is a $25 registration fee for this workshop. We will contact you to confirm your registration and to provide a payment link.
Sign up here
Online Professional Development Opportunity
Empowering Maptivists: Using Maps & Data to Teach Social Justice Topics
Maps are instruments of power and can affect our understanding of issues and data depending on who is telling the story. It is our job as map consumers and educators to think critically about what maps are showing us (and what they aren't). In Empowering Maptivists, course participants will explore the unique power of maps to make sense of the world around us. The course will provide clear pathways for helping students explore issues in their own communities and use spatial understanding to advocate for change.
Join us for this self-paced online professional development course hosted by the National Humanities Center. It's all virtual and you will earn 35 professional development hours. There are two six-week windows.
Past Workshops
See a list of past workshops here, with links to workshop materials.