"Maps to me are now dynamic, vibrant, alive and worth engaging" –Teacher Workshop Participant
The Leventhal Map & Education Center offers a variety of professional development opportunities for educators. From one-day workshops to summer-long fellowships, Map Center professional development is designed to support educators in using geographic approaches and materials in various subject areas and for various purposes.
Subscribe For Updates
Sign up for our
Education Mailing List
for news on professional development opportunities.
Workshops and Courses
Small Bites: An after-school series of gatherings for educators interested in teaching about Boston through a geospatial and social justice lens.
For the 2021-22 school year the Map Center is offering a series of FREE "small bites" professional development sessions. There are 3 of our 6 sessions remaining. They will run after school and will be a mix of in-person and Zoom sessions designed to send you off with great map-based lessons and resources to immediately implement in your classroom. All K-12 teachers are welcome. Sign up for one or all of them!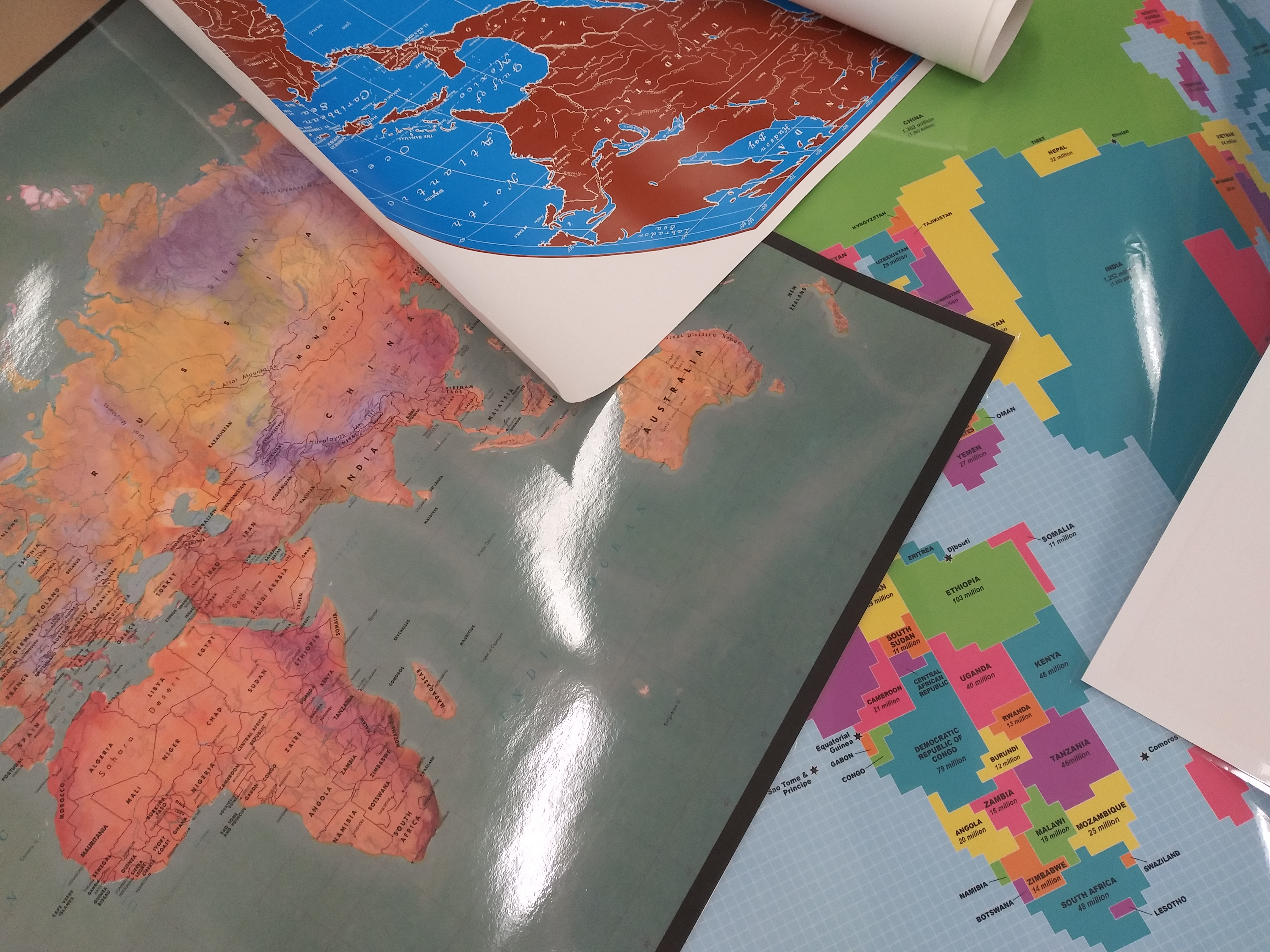 Critical Map Reading & Media Literacy (virtual)
Thursday, January 13, 2022, 3:00 to 4:30 pm
Maps are a type of media students will come across often. Try out a mini-lesson designed to give students the tools to be critical map readers. We'll also share a research protocol for students looking for maps online to help them assess if they trust what the map is showing and how to ask critical questions.
Sign up here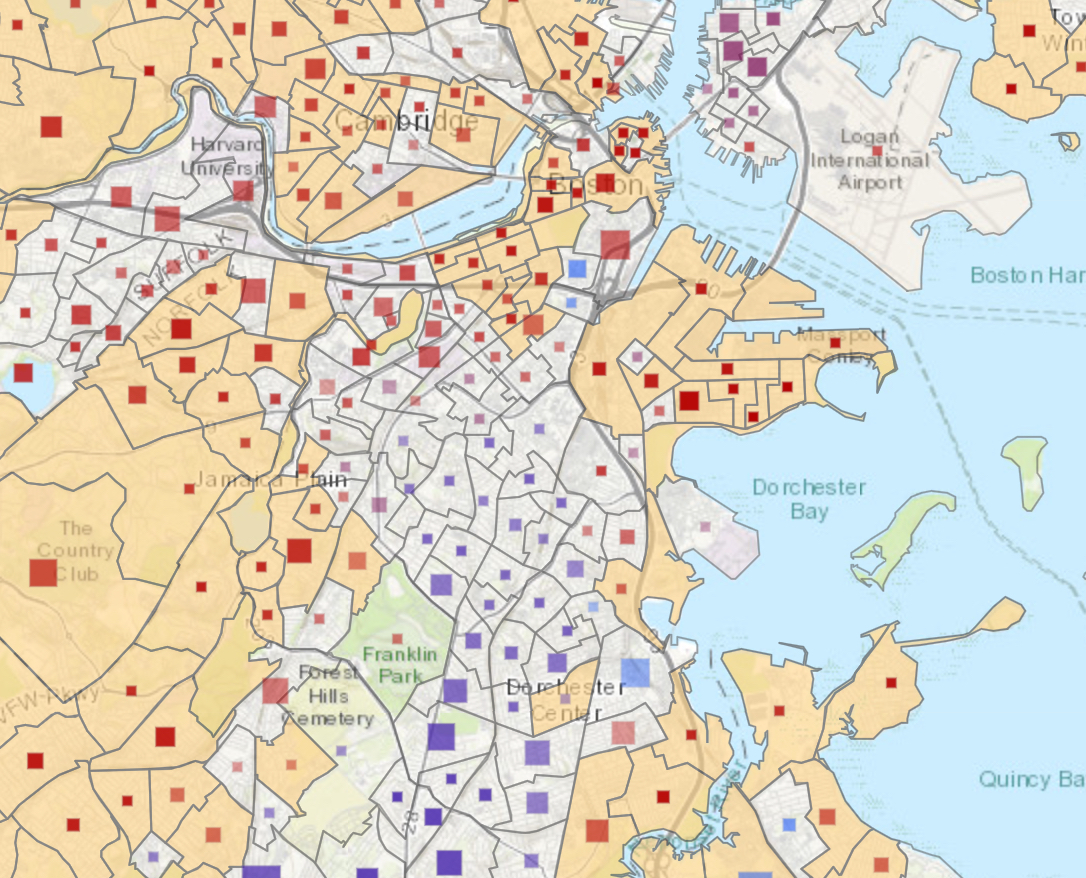 Learn to Make a Digital Map Mini-session (in-person)
Thursday, March 10, 2022, 3:00 to 4:30 pm
Do you want to help students explore social issues through mapping? We'll introduce you to some basics of GIS (Geographic Information Systems) and show you how to create a lesson where students can map two layers of geospatial information about Boston such as race and ethnicity data.
Sign up here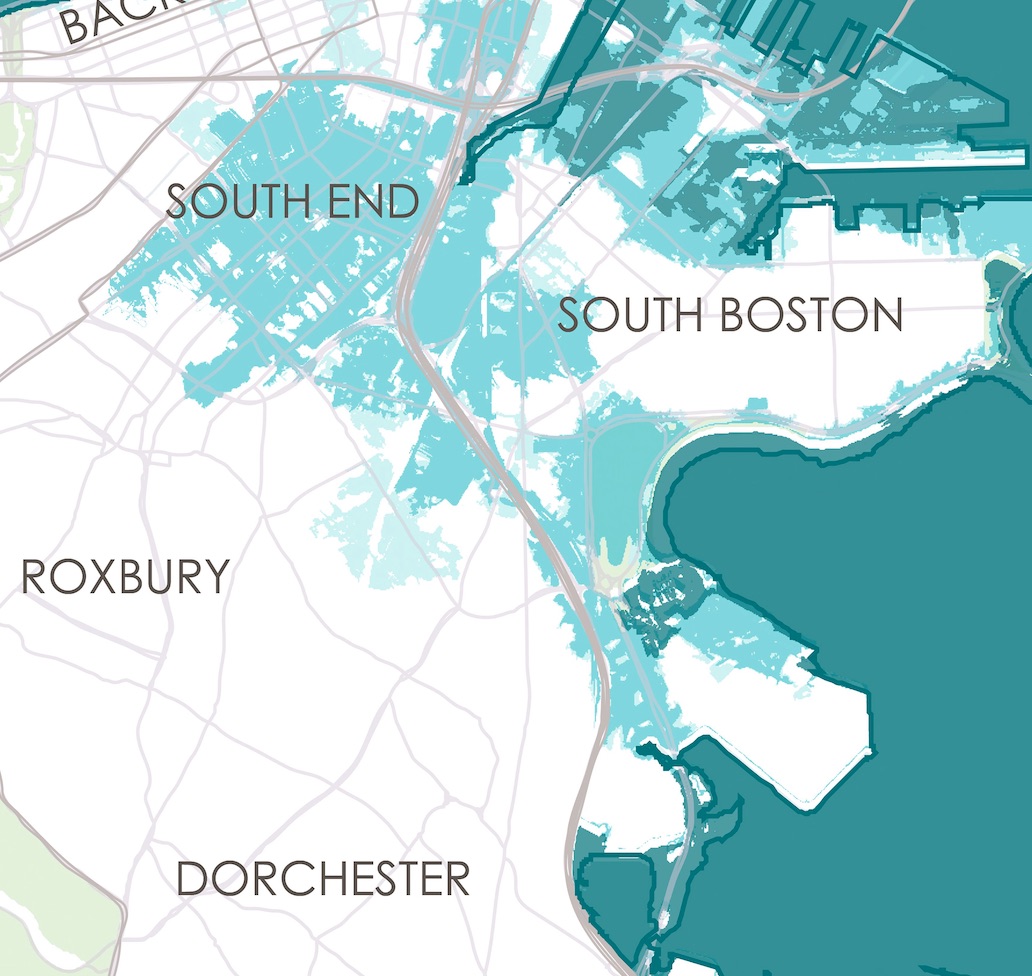 Environmental Justice in Boston (virtual)
Thursday, May 12, 2022, 3:00 to 4:30
For our final session of the school year, we'll explore education connections to our upcoming exhibition
More or Less in Common: Environment and Justice in the Human Landscape.
Explore how environmental harm is borne unequally by different communities, both in the past and the present, and consider how to foster placed-based environmental thinking in students that is coupled with social justice via a map-based lesson.
Sign up here
Empowering Maptivists: Using Maps & Data to Examine Social Issues in the Humanities Classroom
Maps are instruments of power and can affect our understanding of issues and data depending on who is telling the story. It is our job as map consumers and educators to think critically about what maps are showing us (and what they aren't). In Empowering Maptivists, course participants will explore the unique power of maps to make sense of the world around us. The course will provide clear pathways for helping students explore issues in their own communities and use spatial understanding to advocate for change.
Join us for this self-paced online professional development course hosted by the National Humanities Center. It's all virtual and you will earn 35 professional development hours. There are two six-week windows. Register here for the time frame that works best for you.
Past Workshops
See a list of past workshops here, with links to workshop materials.
Carolyn A. Lynch Summer Teacher Fellowship
Check back in the spring for information on the 2022 Fellowship cycle.