Maptivists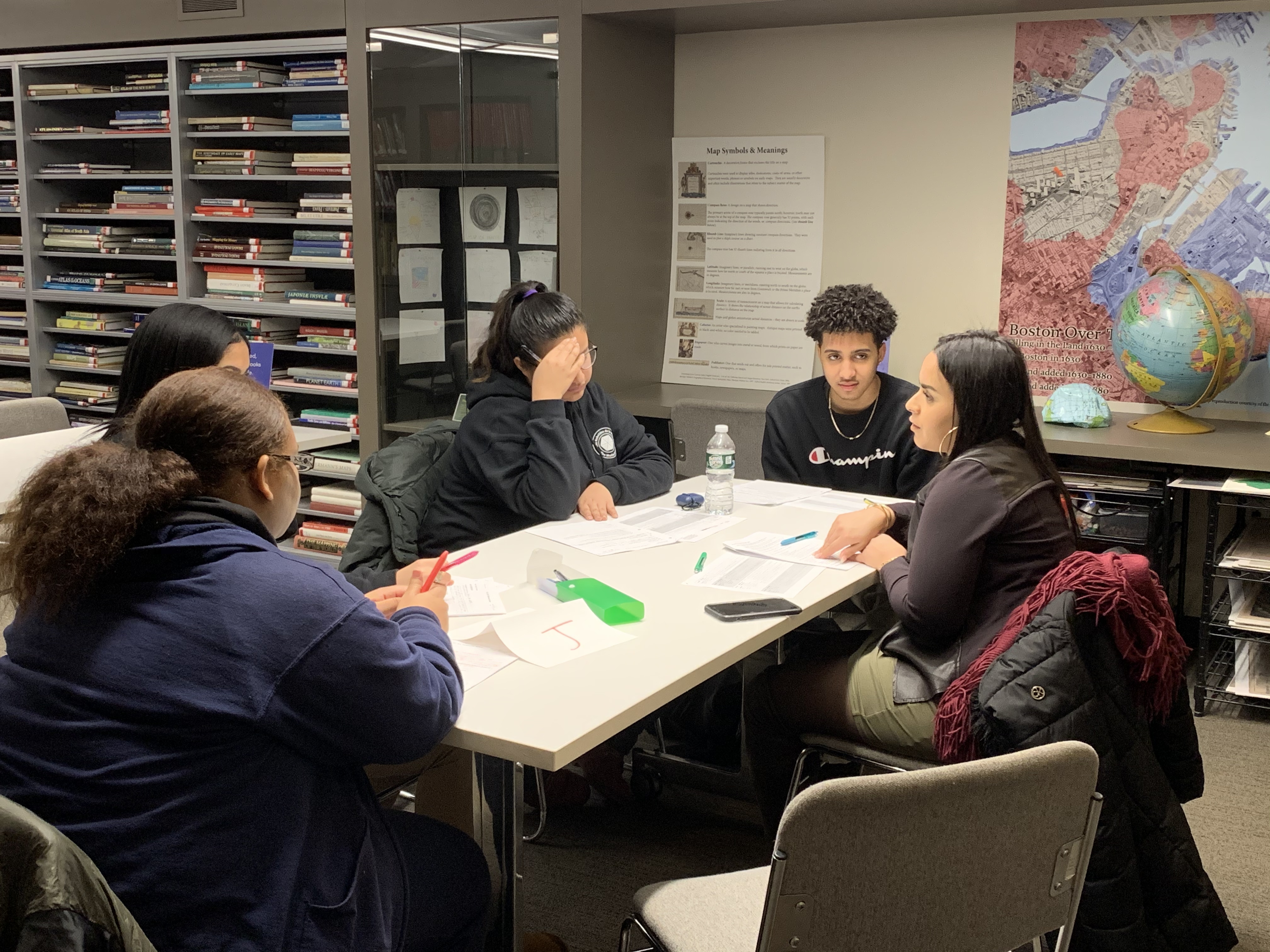 The Maptivists initiative at the Leventhal Map & Education Center is rooted in the belief that maps and mapping are empowering and can help students be civically engaged.
In Maptivist classrooms, students work with a variety of historical and modern map resources to better understand the past and present of Boston and advocate for change. Students connect with community resources, from individuals working for social justice to City of Boston data sets that enable them to analyze everything from gentrification in their neighborhoods, to health care access by race across the city, to climate resilience's relationship to income inequality.
Students also learn the basics of geospatial data and how they can use maps to better understand trends in their city and propose possible solutions.
The resources on this site are organized to help educators find ways to introduce data map literacy to students as well as moving students into GIS mapping using different cloud-based platforms.
If you have questions about these materials or if you work at a Boston high school and want to learn more about becoming one of our Maptivist partners, please contact our Director of Education or Education Coordinator for more information.
More resources coming soon.