Full Geospatial Services Now Available!
One-on-one consultations for geospatial services have returned to the Leventhal Map & Education Center!
To schedule an appointment, simply fill our our
Geospatial reference request form
. For general reference and research inquiries, please visit the
Ask a librarian form.
The Leventhal Map & Education Center offers geospatial information services to help you create, find, manipulate and preserve information stored in digital formats compatible with mapping software and GIS (Geographic Information Systems).
Our specific services include:
Happy mapping!
Cartinal: The LMEC Documentation Database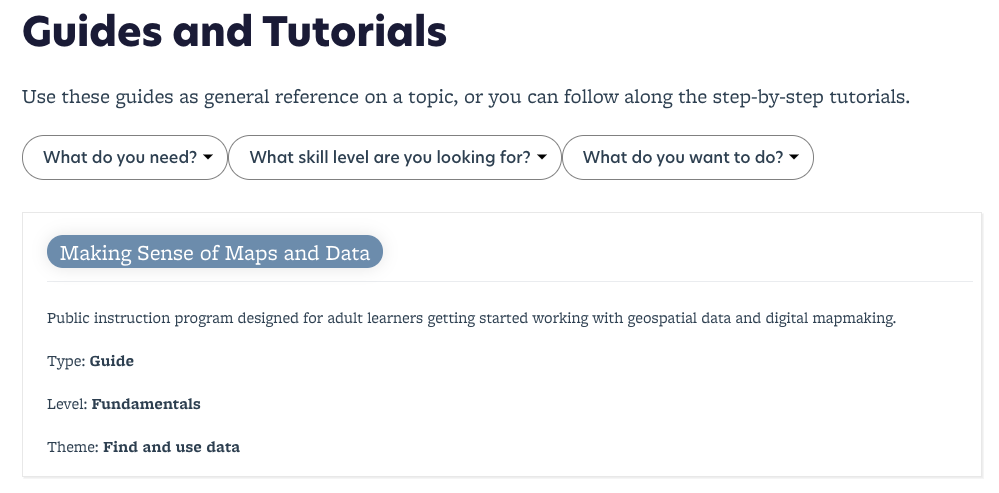 Cartinal includes numerous guides, tutorial, and documentation sources for geospatial data and projects. You'll find both step-by-step guides that are suitable for beginners, as well as more advanced documentation for our data services and resources.
What kinds of resources can I find in Cartinal?
The LMEC Data Portal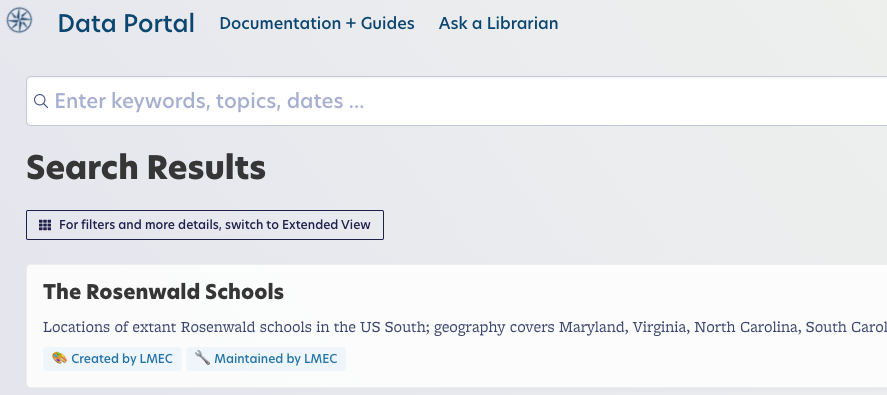 As part of a public data project, the LMEC makes a wide variety of geospatial datasets publicly available. We also developed our own metadata schema for describing GIS data.
What kinds of data can I find in the LMEC portal?
Make an Appointment or Request
Whether you're a seasoned mapmaker looking for project feedback, or a newcomer to the world of digital cartography, we're here to help! Please reach out with GIS questions, project ideas, dataset inquiries, and all other things geospatial.
What can our geospatial information library staff provide?
Research consultations about your GIS data or mapping project
Assistance with finding online data and software resources
Tips for structuring your own data or reformatting existing data for new purposes
Guides and tutorials on how to find and work with GIS data
Resources for best practices on managing geographic information in historic archives
Please reach out to us using the form below: