Past event
This event has already taken place.
About this event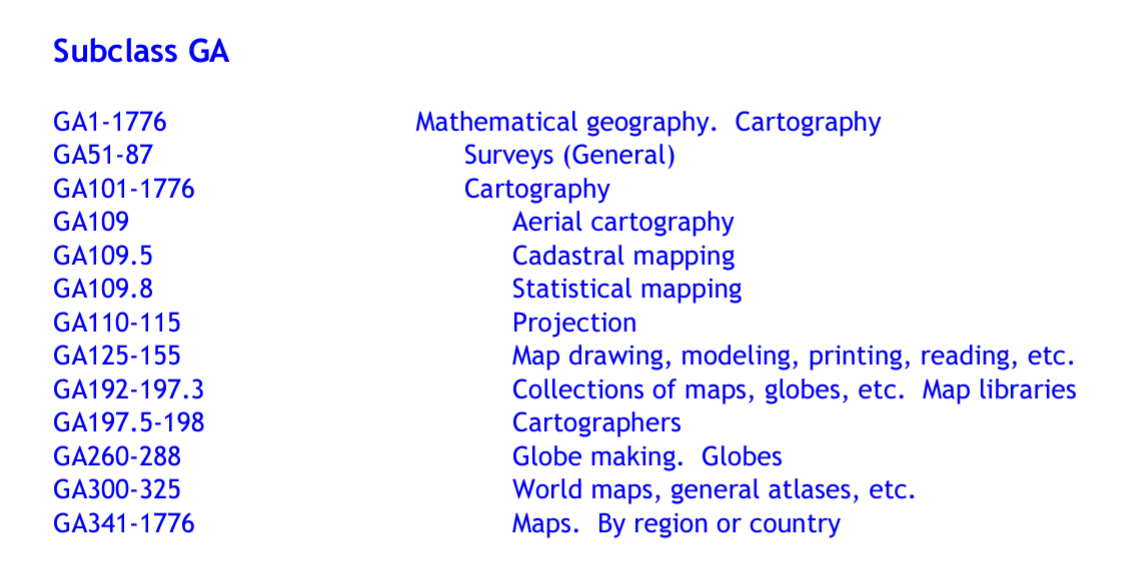 Let's get reading! We're starting a new, thematic book club centered around geography, history, anthropology, and more. Unlike conventional book clubs where everyone reads the same book, this book club invites folks to select any book that falls within the designated theme for the month.
This month, we're reading books on mathematical geography and cartography. Books covering these topics fall under Subclass GA of the Library of Congress Classification System. Check out our list of recommendations or find a title on your own!
Food will not be provided. Participants are invited to bring their lunch.
Please register below via Eventbrite to let us know you're coming!