Past event
This event has already taken place.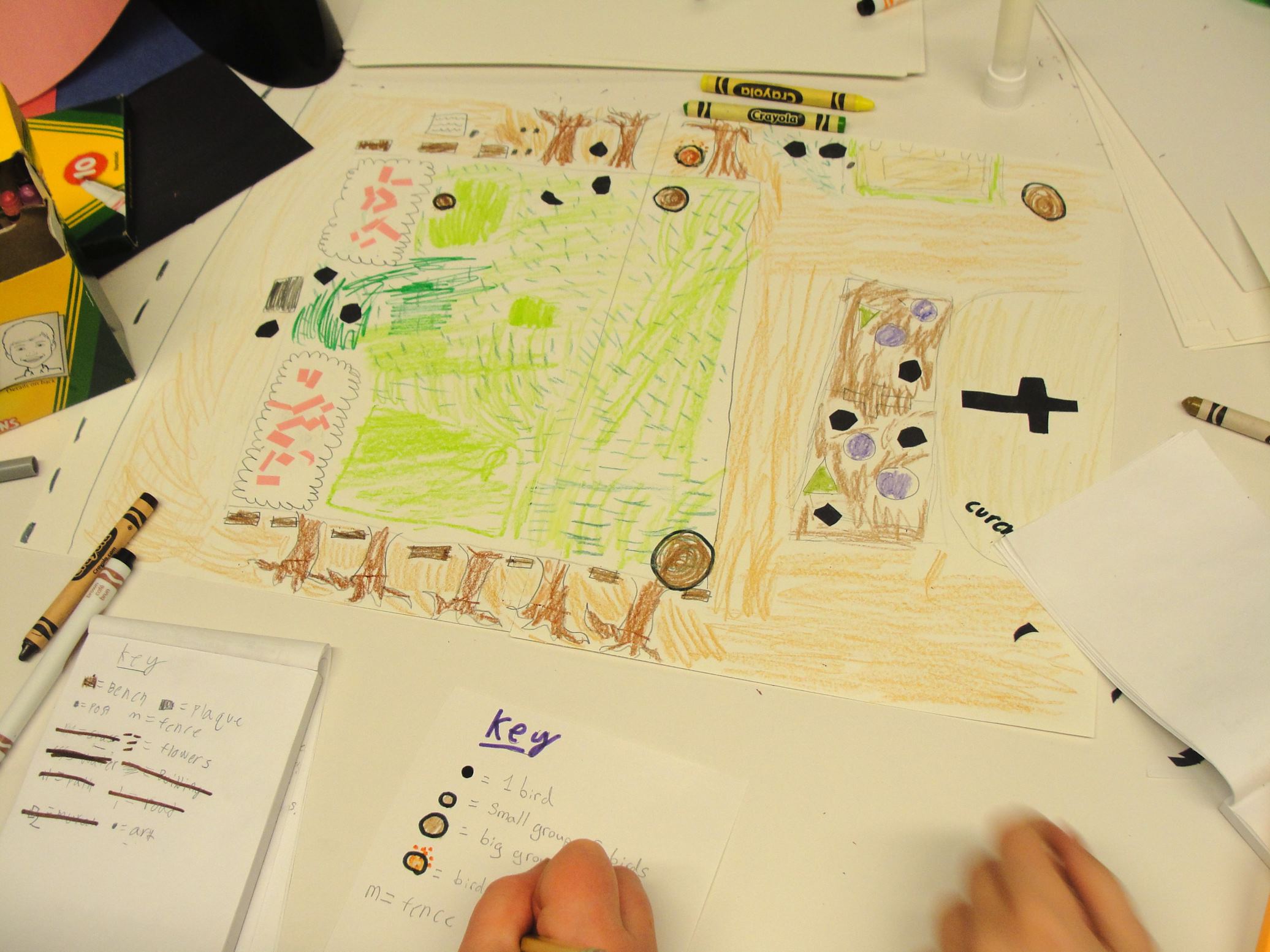 Art Making with Maps
Tuesday, April 19 11:00AM - 2:30PM
Explore grids, circles, imaginary landscapes, and of course maps! Four different map-based art activities explore map concepts and use maps as materials. Make something to take home with you!
Drop in anytime before 2:00PM. Designed for ages 5 and up.
Mapping Layers of Information
Thursday, April 21 10:30AM – 12:30PM
Let's consider the different types of information every place has to offer us! We will start together with a short lesson about maps and then head outside to gather information about a nearby public space. We'll come back to the Map Center and create a large collaborative map from the geographic data you collect.
Designed for ages 8 and up.
No registration required!