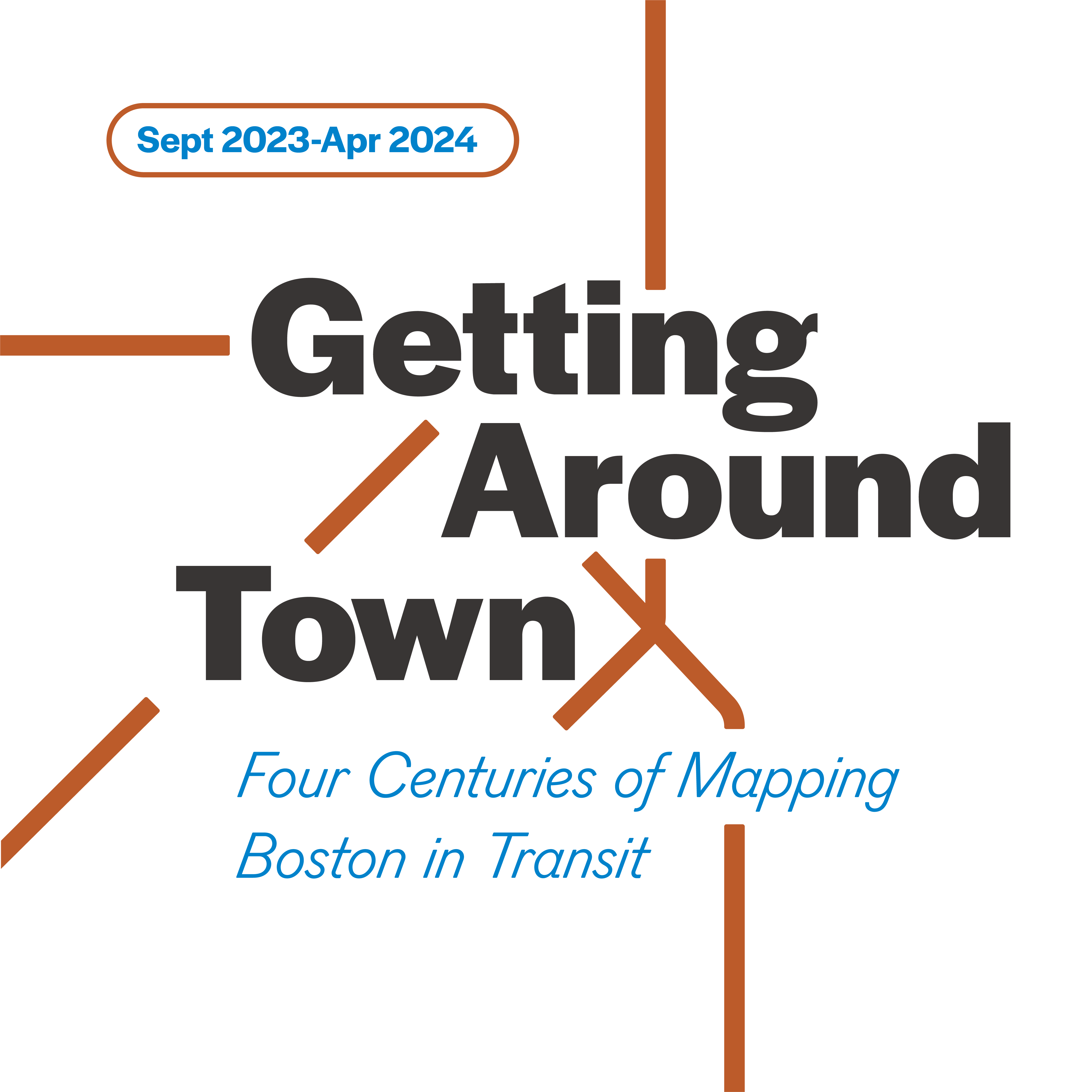 In Getting Around Town: Four Centuries of Mapping Boston in Transit, we follow the evolution of the public transit systems that have shuttled people around Boston, connected neighborhoods, and shaped the lived geographies for generations of Bostonians. Maps document the changing form of these transit networks, and also show how the systems influenced the growth of the city around them.

This is a free public exhibition at the Leventhal Map & Education Center at the Boston Public Library open from September 9, 2023 — April 27, 2024.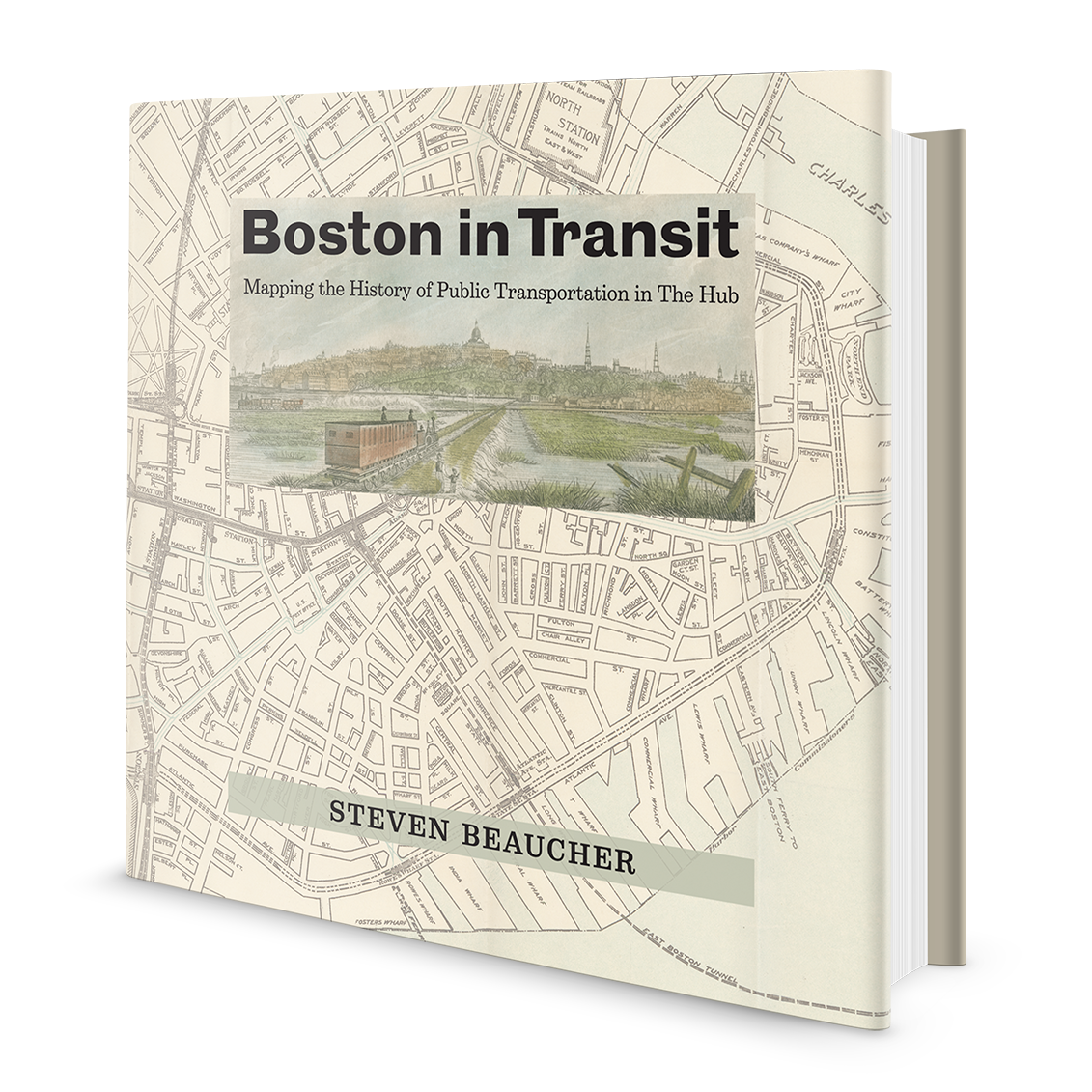 Don't forget to check out Boston in Transit (MIT Press, 2023) by Steven Beaucher — 600 pages, 400 years of history, and nearly 1000 images!